Introduction
The transport sector in Wales is the backbone of the Welsh economy. The work of those from within this sector, keep the country supplied with a huge range of goods. The transport sector also supports a large variety of local companies in the supply chain and provides numerous jobs for local communities.
The inaugural Wales Transport Awards in 2019 brought together businesses within the Welsh transport community to recognise and celebrate the nation's outstanding work throughout the industry's sectors.
This year, more than ever, we want to recognise the unsung heroes that are working extremely hard to keep business in Wales moving in these unprecedented times.
Therefore, to ensure we can celebrate this fantastic industry to it's fullest potential, we have taken the decision to make this years awards a virtual event.
Register for FREE to view the Wales Transport Awards on Friday 9th October and instructions on how to watch and the programme of the evening can be viewed here.
The Wales Transport Awards are also be doing a charity collection for Cancer Research Wales; one of the leading cancer charities in Wales. We would kindly encourage you to make a donation via the Just Giving page which can be done at anytime, not just on the night.
We look forward to delivering you a very special event from the comfort of your own home and do encourage you to make a night of it by dressing to impress and share your photos with us on social media using the hashtag #WTA20
We look forward to virtually seeing you on Friday 9th October 2020.
Liz Brookes
Grapevine Event Management
Founder of The Wales Transport Awards
Our Judges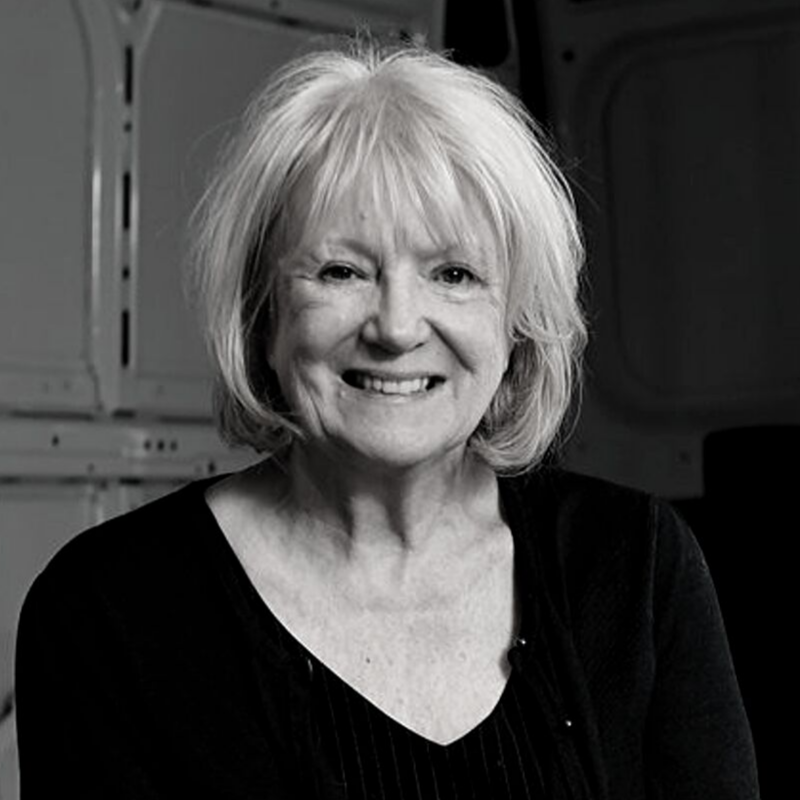 Denise Lovering
Head judge for the Wales Transport Awards and former chair of the Welsh Freight Council. Having joined Bedwas-based Glenside Commercials Ltd in 1994, Denise played a leading role in building and growing the business from a team of 4 people with a turnover of £100,000 to a workforce of almost 100 with annual sales exceeding £13 million today.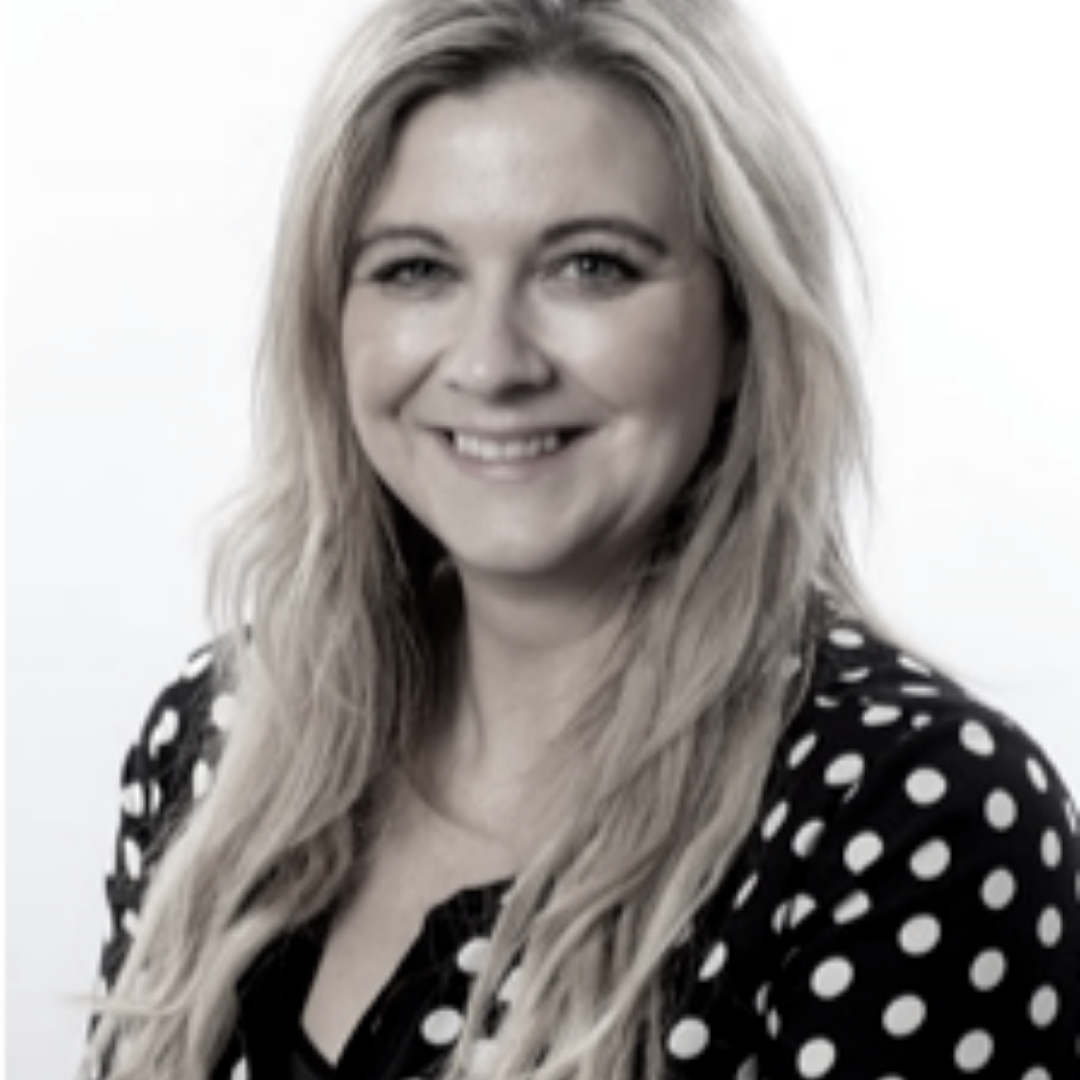 Marie Daly
Marie has more than 22 years' experience, mostly working in human resources, across several industries. Following the successful launch of Keolis Amey Manchester's Metrolink network, she was brought to Wales to be part Keolis Amey Wales' ambitious vision for the complete transformation of rail services across Wales and the Borders, on behalf of Transport for Wales. A passionate people person, Marie believes in creating environments that people will thrive in, for both work and travel. She has a particular interest in innovation and inclusion across the transport industry.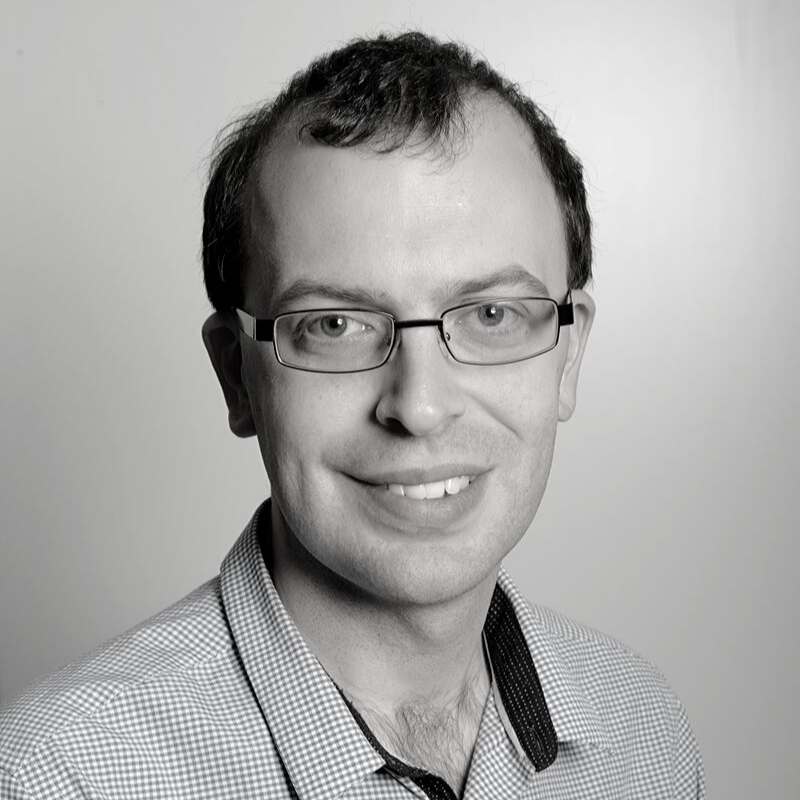 Dr Andrew Potter
Andrew Potter is a Reader in Logistics and Transport at Cardiff Business School and a Member of the Chartered Institute of Logistics and Transport. He also provides regular commentary to the Welsh media on transport issues.
Sally Gilson
Head of Skills, Freight Transport Association
Sally has worked for FTA for seven years, focusing on skills, apprenticeships and raising the profile of the logistics sector. Sally has helped create new qualifications and develop the Trailblazer Apprenticeships for LGV drivers and Transport Managers.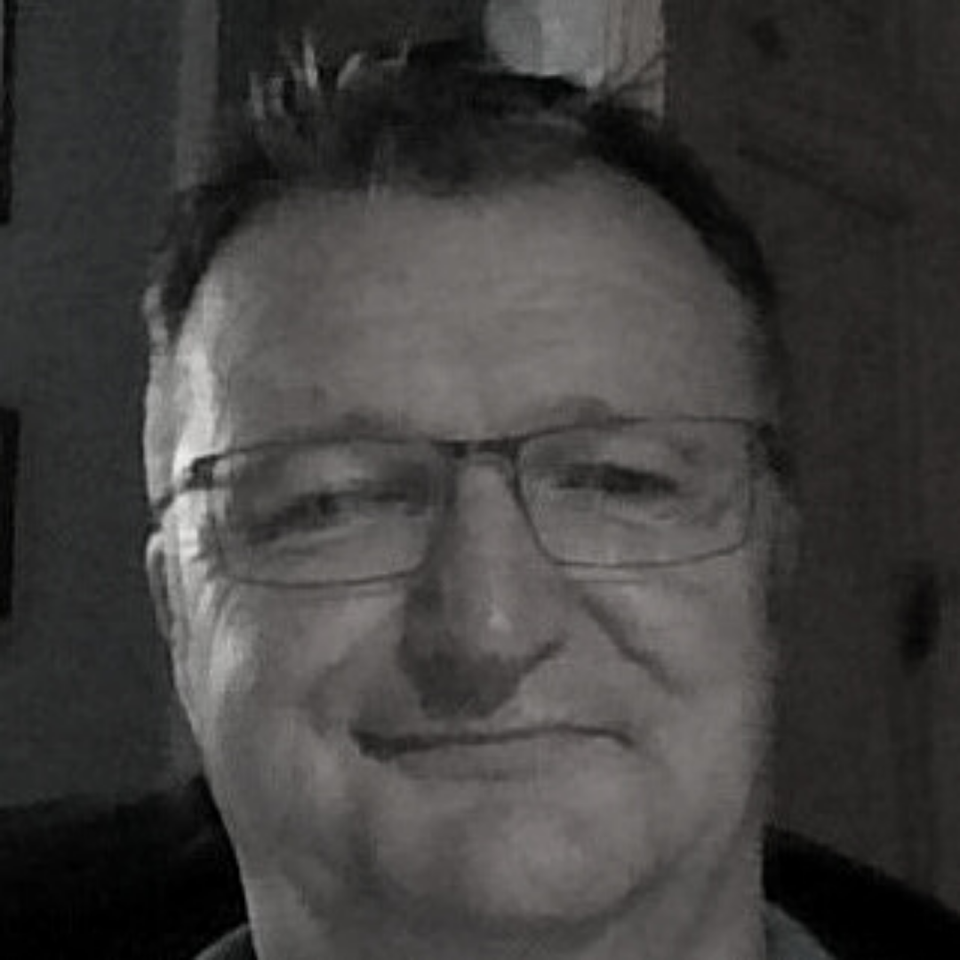 Patrick Cobb
Patrick Cobb has worked for Logistics UK (the former name of FTA) for the last 12 years. He initially started with the FTA as an Area Engineer carrying Audits & Inspections for many of the logistics companies in South Wales and also throughout the country including Northern Ireland. In 2012 he took up his current role as Contract Manager for the vehicle inspection services, this role is about providing a solution to the transport industry who may have any concerns within their fleet.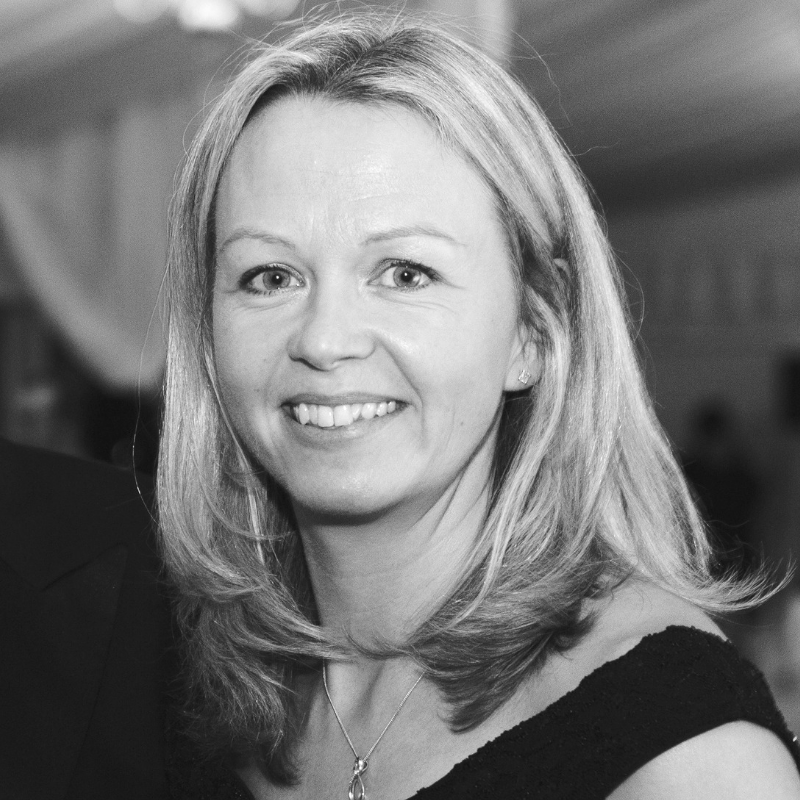 Liz Brookes
Liz founded Grapevine Event Management in March 2011 and it is now one of the most well recognised corporate events companies in Wales delivering high quality creative and innovative events. Liz is the founder of the Wales Transport Awards.
Faqs
How many categories can I enter?
You can enter up to 2 categories.
Is my company eligible to enter the Awards?
The businesses main base must be located in Wales and the business should have been trading for a minimum of 12 months on or before the 9th October 2020.
What's the judging process?
All shortlisted candidates will be called to attend an interview with a panel of judges. The interviews will take place w/c 8th September 2020 online. We try and be as flexible as we can with the interview dates and these will be advertised in advance.
How long is the interview?
The interview should take no longer than 15 minutes, a 10 minute presentation and 5 minutes of Q&A. No computer aids are allowed.
If I/my company is shortlisted, do I get any free tickets to the Awards night?
This year the ceremony will be online. The event will be free to watch over You Tube. Just register via the link on the website for tickets.
How much are tickets?
Tickets to watch the online ceremony are free this year.
How do I book tickets for the Awards?
Tickets can be purchased via the Booking link
Where are the Awards held?
This year, due to the current situation, the event will be held online. Therefore can be watched from the comfort of your sofa.
What is the dress code?
Dress to impress!
How do I get in touch about media enquiries?
For media enquiries please contact Liz Brookes, Grapevine Event Management, [email protected], 02922676706.